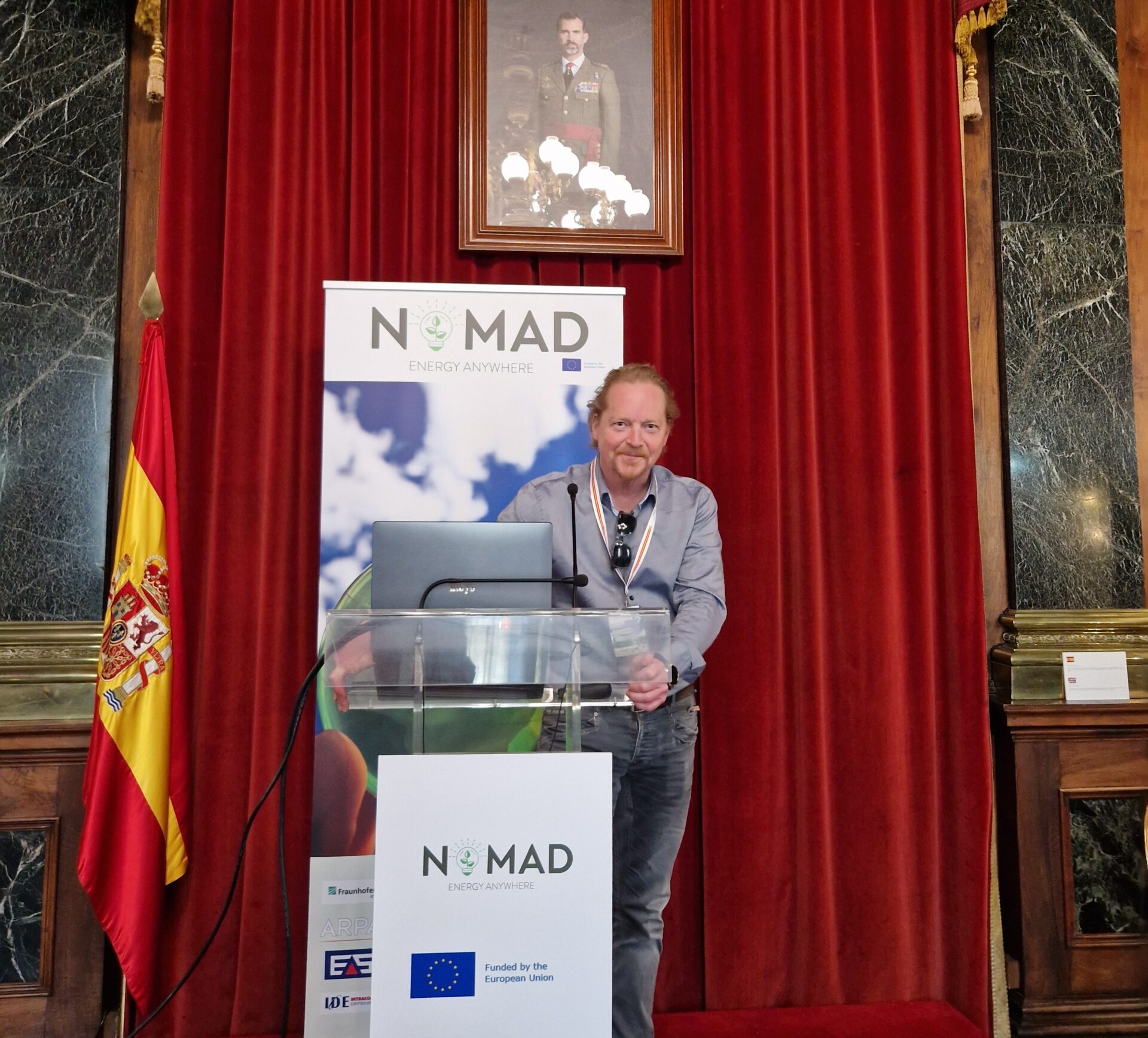 These past 3 days, QuinteQ participated in the kick-off meeting for the EDF NOMAD project which was organized in the Spanish city of Zaragoza. The NOMAD consortium consist of 19 industry and academic partners, supported by 11 European Ministries of Defence and will develop next generation electrical energy storage for military forward operating bases.
 "NOvel energy storage technologies usable at MilitAry Deployments in forward operating bases" (NOMAD) will build a collaborative framework among European industries, R&D organisations and relevant stakeholders in order to promote, support the development and operational validation of European energy storage and associated technologies, from feasibility studies to validation in relevant environments. 
The kick-off meeting was professionally hosted by the Spanish consortium lead ARPA who put down an impeccable organization and very valuable formal and informal program.  All representatives and partners present came together and embraced the overall project's goals and project plan which will prove invaluable in the successful completion of this exciting and innovative European collaboration, supported by the European Defence Fund. 
Read more about the project here: QtQ Factsheet_EDF21_NOMAD