At QuinteQ, we understand that strong partnerships are essential to achieving our mission of empowering the energy transition. We are proud to work with some of the most innovative and forward-thinking companies in the industry, and we look forward to continuing to build on and out these relationships in the future.
Ready to take your energy transition to the next level?
Contact QuinteQ today and learn more about how we can collaborate or hybridize to solve the world's energy challenges. Let's work together and create a more sustainable and reliable energy future.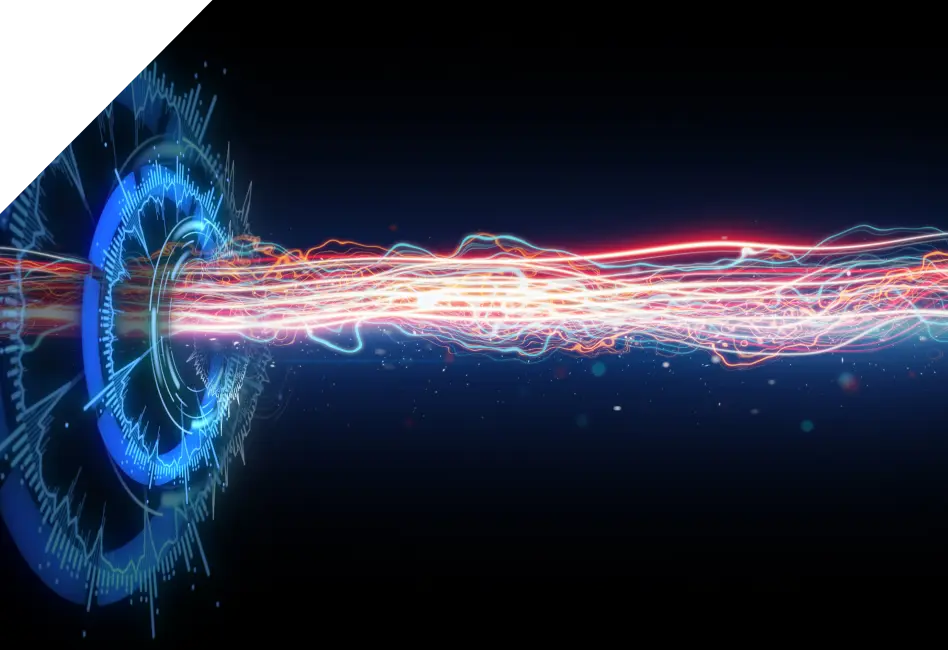 At QuinteQ, we have the vision that everyone should have access to clean, affordable & reliable energy. We have taken on the challenge to develop and introduce a high-tech flywheel energy storage technology with the goal to provide an affordable and flexible energy storage solution to support the energy transition. It is our mission to design and build our products with the lowest possible footprint during production, operation, and re-use of the materials once a system is retired.