QuinteQ Energy is the shock absorber in Energy Transition, operating where power peaks are most challenging. With a dual-use strategy QuinteQ caters the civilian as well as defense sector with targeted applications.
Access to clean, affordable & reliable energy
At QuinteQ, we have the vision that everyone should have access to clean, affordable & reliable energy. We have taken on the challenge to develop and introduce a high-tech flywheel energy storage technology with the goal to provide an affordable and flexible energy storage solution to support the energy transition. It is our mission to design and build our products with the lowest possible footprint during production, operation, and re-use of the materials once a system is retired.
2015

First conversations between Boeing and QuinteQ founders

2016

QuinteQ Netherlands is founded

2018

Secured worldwide exclusive license of +200 patents from Boeing for further development of their flywheel

2019

Winner Enpuls challenge. Secured funding to build first Dutch prototypes for microgrid applications

2019

Secured EFRO grant for development and demonstration of two flywheel prototypes

2020

Secured first Defence pilot

2021

Secured external investment round

2022

QuinteQ joins the 'Make-next-platform', a Dutch accelerator for manufacturing companies

2022

Signed LOI with Port of Rotterdam Authority to help the port achieve zero emission operations

2022

Secured EDF contract to partner in the NOMAD project

2022

Secured HORIZON2020 contract to partner in the 2LIPP project

2023

Moved to a new location in Culemborg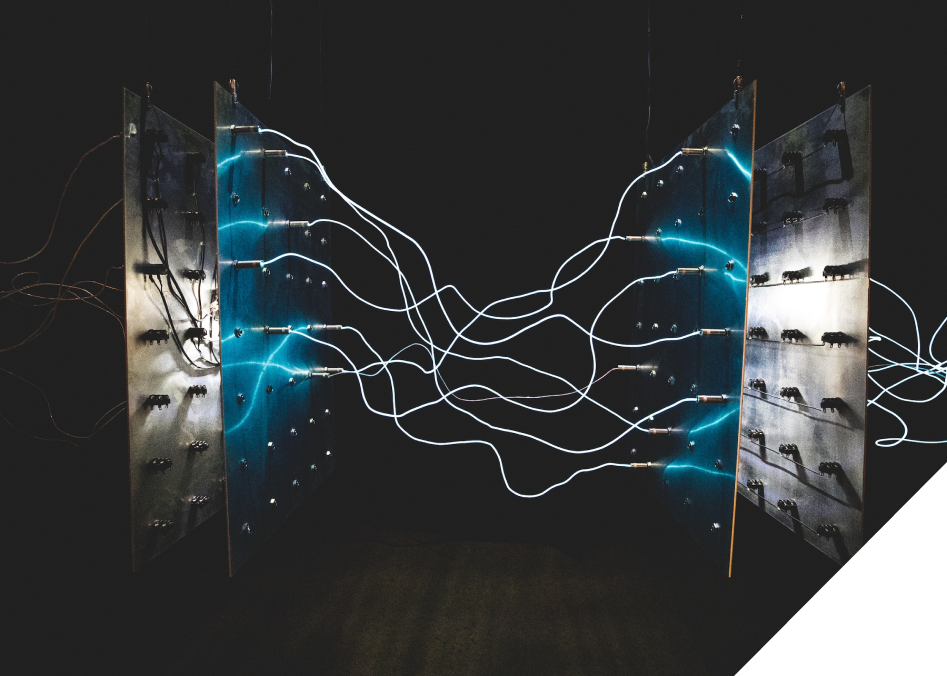 Our role in the energy transition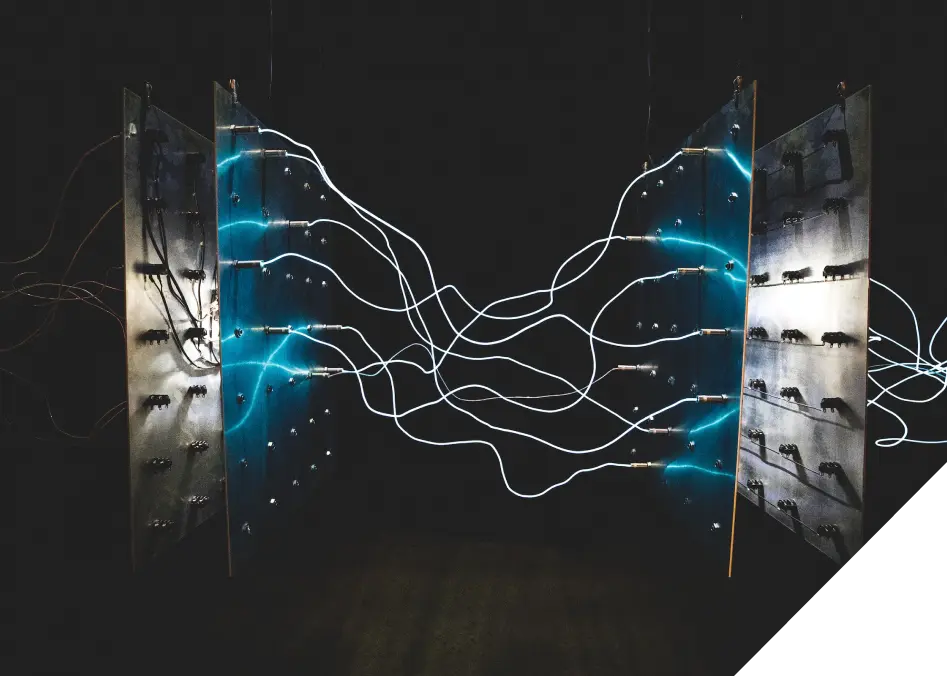 We see that the energy transition will change the diversity of every power system – changing their vulnerability to shocks. QuinteQ will act as the shock absorber in the energy transition. We deliver value for our current and future energy system along 4 lines:
The compact, lightweight flywheel system can be placed almost everywhere, is mobile and will deliver over 350.000 full-load cycles. With a lifetime in excess of 30 years and the system's robustness in severe conditions and climates (hot or cold), the QuinteQ flywheel is the most advanced and reliable flywheel around.
Over time, the QuinteQ flywheel system will reach one of the lowest levelized cost of storage for short term power storage; estimated at 0,03 – 0,05 euro/kWh cycling cost.
The system is modular and due to long lifetime also applicable for Energy-as-a-Service models; this makes the system in reach and easy to use by small and large organizations and communities.
The flywheel uses no rare or toxic components. The system is designed to have a long lifetime with components that can be supplied by European suppliers. Moreover, the system is designed in such a way that all system components and materials can be recycled.
Founder and CEO

Paul Vosbeek

"To boldly go where no flywheel has gone before"

Founder and CTO

Wouter Biemans

"When developing, keep your head cool but your feet warm"

Founder and CSO

Darin olson

"Startups need people with a tolerance for uncertainty, and a taste for getting your hands dirty"

Lead Engineer

Stefan Hartl

"Ecological sustainable energy transition now, or never!"

CFO

Thieu Mooren

"When there is trust, there is growth"

Application engineer

Iris Hijne

"We're revving up the energy transition - spinning towards a sustainable future one rotation at a time!"

New business development manager

Timo Pauel

"The energy transition is one of the most challenging and exciting shifts our generation has to make, and we are just getting started"

Power electronics engineer

André Simões Lucas

"When your work aligns with your values, every day feels like a purposeful step towards a brighter future."

Electromagnetic engineer

Jeroen Goudswaard

"Don't cross the beams, it could be bad"

Contractor, Profound Engineering

Johan Rippen

"Where talent meets"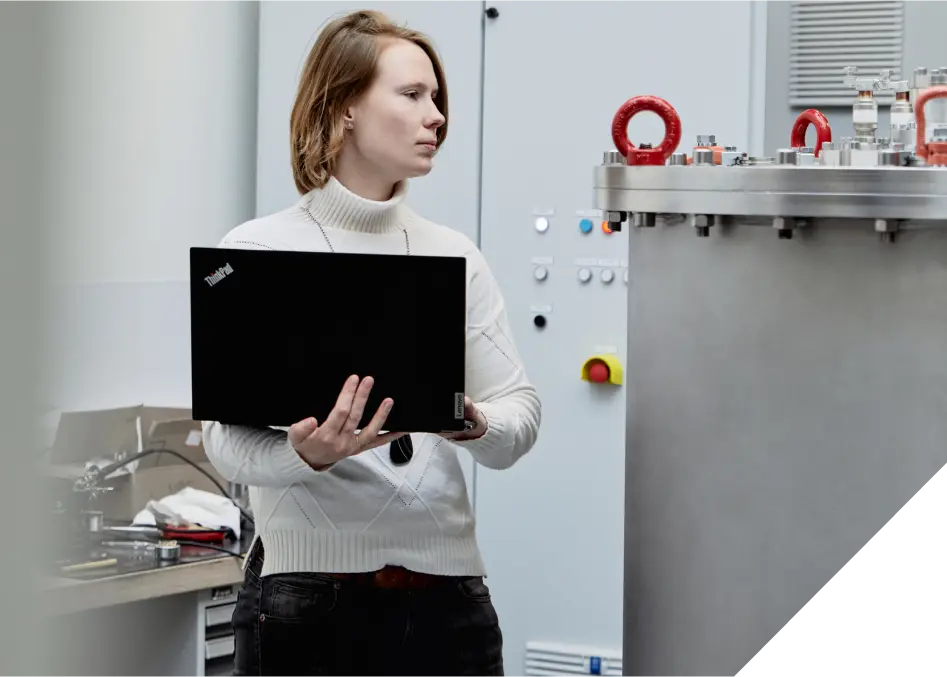 As a rapidly developing organization we are always on the lookout for new and talented people who can help us push our mission forward. Click here for our current job openings and if you do not fit the profile but feel intrigued or inspired by what you see and you feel you can contribute some real value to our team, please contact Paul Vosbeek, paul@quinteqenergy.com.
QuinteQ is on an ambitious growth path and is always on the lookout for the right investors to support our mission and help to bring a transformative flywheel energy storage technology to the market. That said, we are not looking for purely financial VC or PE funding with a short-term ROI horizon of a multiple of X. We are looking for investors that have a cultural fit with the company, the team and its mission and provide smart money that also enhances our access to market and technology partnerships.
Please contact Paul Vosbeek for more information.